Interview with black midi /ブラック・ミディ来日インタビュー
ーーWhen we heard your music we compared it to music from This Heat because they also have this song writing process and the improvisation aspect and the way they blend the two in was kind of similar to what you guys do with the construction and the destruction. How do you feel about that?
Morgan : Yeah we have gotten that a few times before and I think we are quite similar in that way.
Matt : It's just an easy and productive way of writing so that's quite interesting.
ーーWe want to ask about the album now. It's been quite some time since the album was released and you've been touring for a while now so maybe you had some time to look back on the work that you released. Any new discoveries or new thoughts about the record?
Morgan : I think now that the dust has settled, I guess we can see how it's been received by people which is a lot better than what we thought it could have been. We definitely wouldn't have thought a year ago that a year later we would be here in Japan playing two sold out shows. I think individually, it's probably different for everyone but I think the main thing is that we are all happy that there's a piece of work out and we've laid down a marker. So now we can continue pursuing whatever whereas before it was like before music was out it was harder for people to get what we were about but now there's actually a piece of work out and we can just continue. Not necessarily in that same lane but now we've got the first bit out,we can just keep going, really.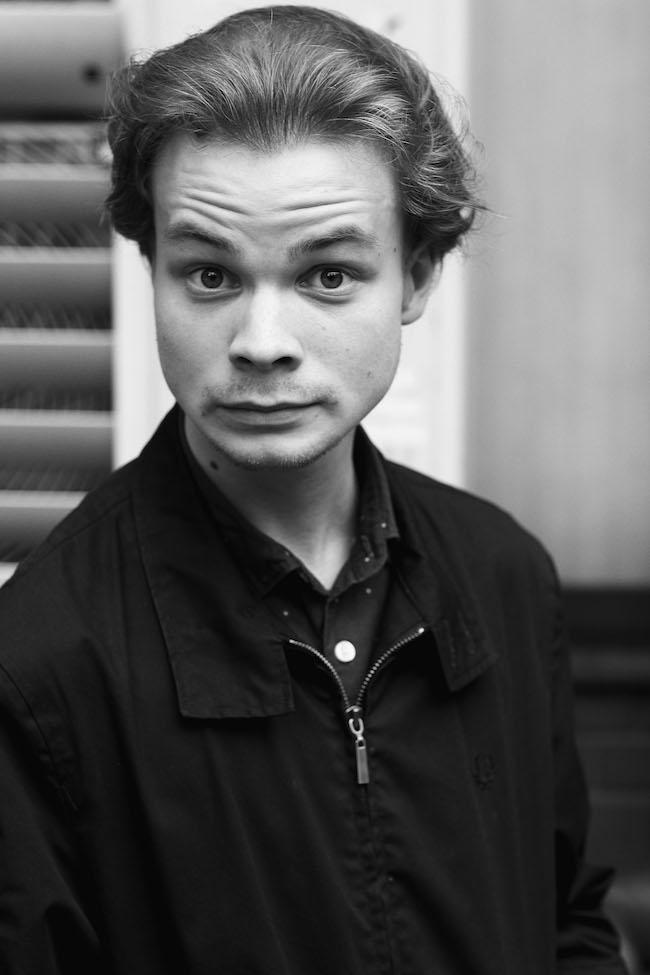 ーーYou guys have all kinds of different songs and even within the songs you have different percussions and development. Was there anything that you guys cared about and considered important when you were making the record or any challenges?
Morgan : I guess what we found important was making the songs interesting whether with instrumentations, sonics within those instruments, what they were doing with the pedals or how I'm playing the drums. Structurally as well. There were different structures within the songs. Structure is a big thing for us. Because naturally if a structure is not the norm, then it will catch your ear. For example like Frank Zappa and that kind of thing like Captain Beefheart which we have been compared to sometimes. It's just captivating. Just purely in the way the song travels. So I think structure is a really important thing. Lyrics as well. Every individual aspect we all care about but at the same time we don't deeply think about it. It's just like let's just try and make it interesting and I think we have an ability to make things happen in a natural process.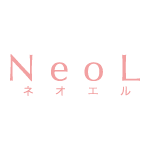 都市で暮らす女性のためのカルチャーWebマガジン。最新ファッションや映画、音楽、 占いなど、創作を刺激する情報を発信。アーティスト連載も多数。
ウェブサイト: http://www.neol.jp/